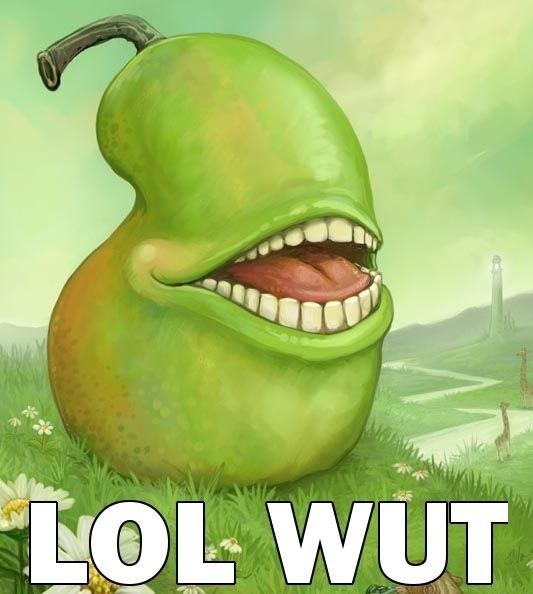 I thought this was edited by several people?
For free you get:
~ typos
~ pronoun confusion (or surprise sex changes, as I like to call them)
~ grammatical issues and some poor sentence structure
~ nonsensical sentences
~ repeated lines and conversations
~ unnecessary POVs
~ story inconsistencies
~ a killer that disguises himself as elderly by wearing a crazy hat (don't ask me)
And so much more. I haven't even finished the book yet. I stopped at what I think is the beginning of a sex scene (i know, right? finally! Sex makes almost everything better!)
Now, in the books defense, it's not chock full of these issues but they do all occur more than once and they really stand out in (what was first) annoying ways. Now they are hilarious because about a third of the way in I started making notes and greatly amusing myself.
I cannot understand any 4 or 5 star reviews with all those issues but the premise is interesting. If the issues were fixed this could be a pretty good book. Well, some of dialogue could use a little help too.
Really though, it's not that bad. I've definitely read worse. I'll probably finish this book on another day when I am feeling more adventurous.